Discover the Art of Dentistry: Institute of Dental Sciences
Experience Dentistry like Never Before
Check the latest Notice Now
Institute of Dental Sciences, Jammu, Jammu and Kashmir, India, is the first DCI-approved private Dental College in J&K and is affiliated with the University of Jammu. Established in 2006, It has been reaccredited by National Assessment and Accreditation Council (NAAC) in 2023. It has produced around 1000 Dentists who have made the institute feel proud of them through their quality services to the Oral Health Care system and Research in India and abroad. The institute adheres to an Outcome-based Course Curriculum and well-developed strategy to foster student-centred learning and a strong commitment to the social cause of the community.
First Mover Advantage is the first DCI-approved private dental college in J&K

Strategic Presence in the Academic Ambience of Jammu and Kashmir.

Dynamic leadership and well-established governance mechanism.

Outcome-based Course Curriculum and well-developed strategy to foster a student-centered learning environment.
"To become center of excellence in dental education and dental care in Jammu and Kashmir"
"To provide high-quality dental education and dental care services with strong moral and ethical values to the community at affordable prices with a focus on learner-centered education and patient-centered service"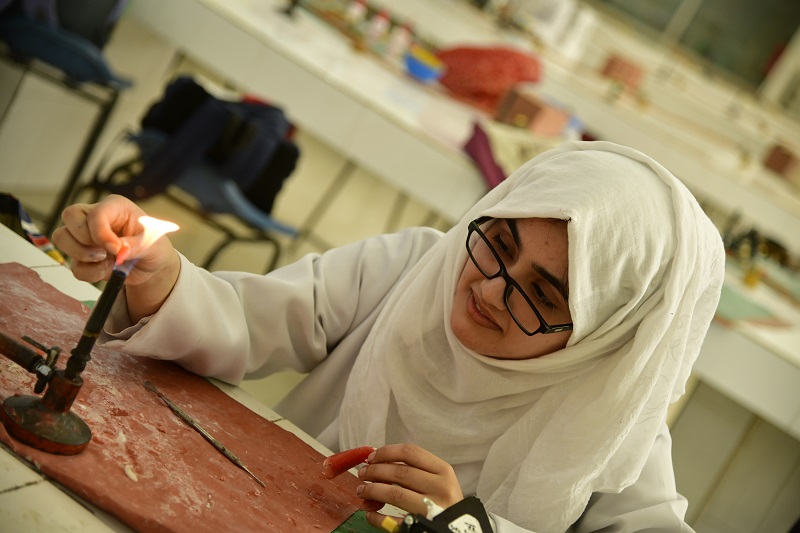 Institute of Dental Sciences offers DCI approved 5-Year Bachelor of Dental Surgery program since 2006. BDS is India's only authorized and recognized highly qualified dental course. It is a five-year undergraduate education that empowers students to enter the noble profession of dental science and surgery. The program goals explicitly discuss the core values of the program. The college's academic flexibility, students centered learning environment, community responsiveness, and graduate employability as its prime duty toward the stakeholders.
IDS has professionally qualified, competent, and experienced faculty members who have rich experience in teaching, research, and clinical practices. They regularly publish various papers in the peer-reviewed and indexed journals. The faculty members bring innovation in content, coverage, level, and practice dimension of the curriculum for necessary up-gradation at their end.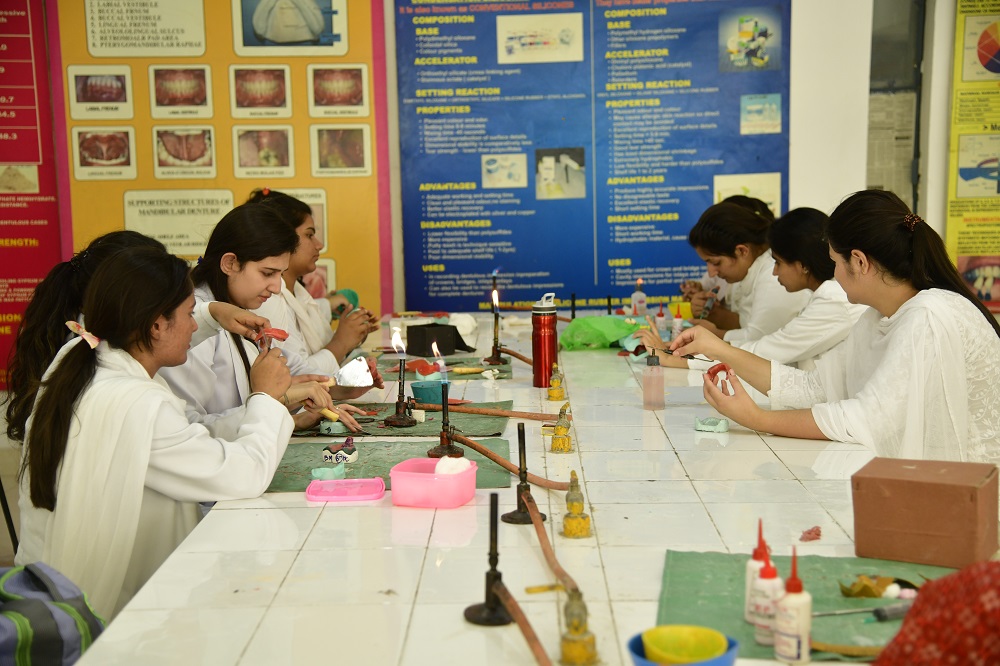 The institute ensures that each student receives support as and when required. Various committees are formed to monitor the behavior of the students and staff in the campus. Provision for disable friendly Toilet and wheelchair facilities for physically challenged students /patients are there. A Health Centre is available on the campus to address the cases related to a medical emergency. The Provision for remedial classes, tutorial classes, and extra coaching is there to improve the performance of slow learners.
The institute has excellent classrooms, a well-stocked library, a Museum with a multitude of specimens, laboratories, and OPD Facilities. The laboratories are well equipped with the latest technology and instruments. The college has established a museum in Public Health Dentistry Department for students and educating the patients. ICT facilities are available for the students in the library, hostels, and classrooms. The college has a LAN system in place which enables the electronic record keeping sharing of data among the different operational units. The library is well equipped with all the latest books and journals and e-resources. The institution facilitates extensive use of ICT resources for students, faculty members, and staff.
Institute of Dental Sciences, Jammu received its first cycle accreditation from NAAC (National Assessment and Accreditation Council) in 2016. The institute has reaccredited by NAAC in January 2023 with "B" Grade.
Institutional Best Practices
IDS believes in actions through positive engagement and collaboration from all stakeholders. In its 17 years of existence, IDS has not only focused on its basic functions, such as teaching, research, and community services, rather it is continuously trying to bring the best practices to the system. The best practice measures are linked with institutional effectiveness, driven by the institution's vision and mission. All institutional best practices are demonstrated with ethics, integrity, and avoiding conflicts of interest. To respect the involvement of the primary stakeholders in imbibing the culture of best practices, the institute promotes open communication, proactiveness, and a collegial environment.